Content is king! And so is
our content marketing team.
Content is king! And so are our content marketing team.
Welcome to our Olivecloud's creative space, where creativity and strategy collide to create content that's as captivating as a page-turning novel, as engaging as a viral video, and as powerful as a roaring applause.
We don't just sprinkle words on a page; we curate an immersive experience that leaves your audience craving more, amplifies your brand's voice, and unlocks the secret to online success.

So, grab your metaphorical pen and let's write a content story that captivates, inspires, and conquers the digital realm together.
From informative blog posts to captivating visuals, we craft content that not only resonates with your audience but also aligns with your business objectives.
Get a website for your business today!
Book a discovery call to discuss your needs and requirement. Let us help you make your digital dream a success.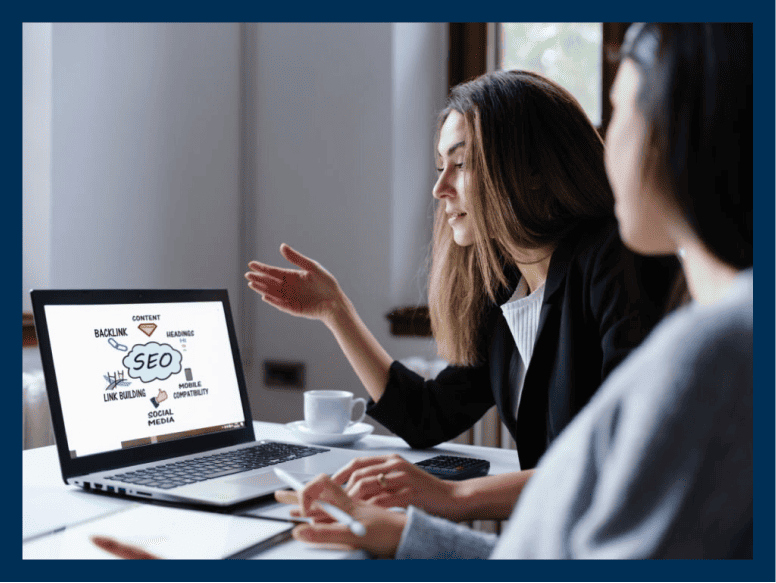 Our SEO experts craft content that goes beyond words, strategically integrating relevant keywords, optimizing meta tags, and enhancing readability to ensure your content not only resonates with your audience but also ranks higher on search engine results pages, driving organic traffic and maximising your online visibility.
Design Speaks Louder Than Words
When it comes to content, captivating visuals wield the power to mesmerize, inspire, and ignite interest in your audience's hearts. Our team crafts designs that transcend language, telling stories that engage, captivate, and leave a lasting impression, ensuring your brand shines bright amidst the digital noise.

Get ready to let your visuals speak volumes and unleash the true power of design in content marketing.
Want to know more about how else we can help you?
Search Engine Optimization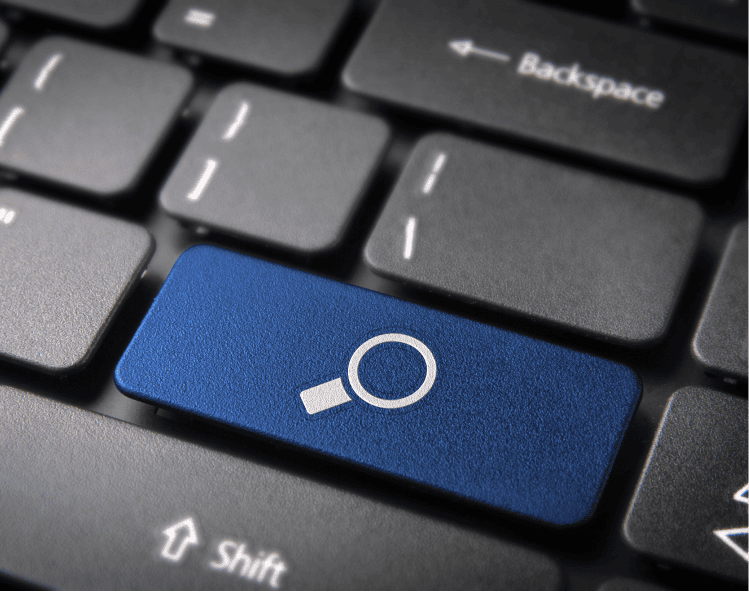 Increasing your online visibility with strategic
SEO for optimum search rankings.
Crafting engaging, user-friendly websites that
drive traffic and encourage growth.
Unleash The Power of Content Marketing
Partner with us to create captivating content, engage your audience, and
propel your brand to new heights in the digital realm.
Wondering why your website is not getting enough traffic?
Get a FREE Website analysis including 5 actionable tips on improving your Google rankings.