Discover Our Story, Expertise, and Passion for
Fueling Your Digital Marketing Success
Discover Our Story, Expertise, and Passion for
Fueling Your Digital Marketing Success
Discover Our Vision, Values, and How We Make Your Success Our Priority!
Olivecloud was founded in 2020, in the midst of the Covid-19 pandemic, with a clear mission: to help small and medium-sized enterprises develop their internet presence and connect with their desired clients.
Recognising the critical need for businesses to adapt and grow in the digital environment, we set out to deliver comprehensive digital marketing solutions adapted to each client's specific requirements. We recognised the significance of creating a strong internet presence in order to continue growth amid difficult times. Our emphasis on website construction, SEO, performance and content creation has enabled us to empower businesses to successfully navigate the digital landscape.
As the world rapidly shifted towards remote interactions, we embraced the challenge by helping businesses seeking to establish or enhance their online reach. In a digital-first era, we assisted our clients uncover new opportunities and reach their desired customers by providing customised strategies and data-driven insights.
Our journey is rooted in supporting MSME businesses during the pandemic and continues to evolve as we adapt to the ever-changing digital landscape. We partnered with our clients to create a profitable online presences that allow them to connect, engage, and achieve their objectives.
We are a small team of talented individuals, each bring forth a new and unique experience.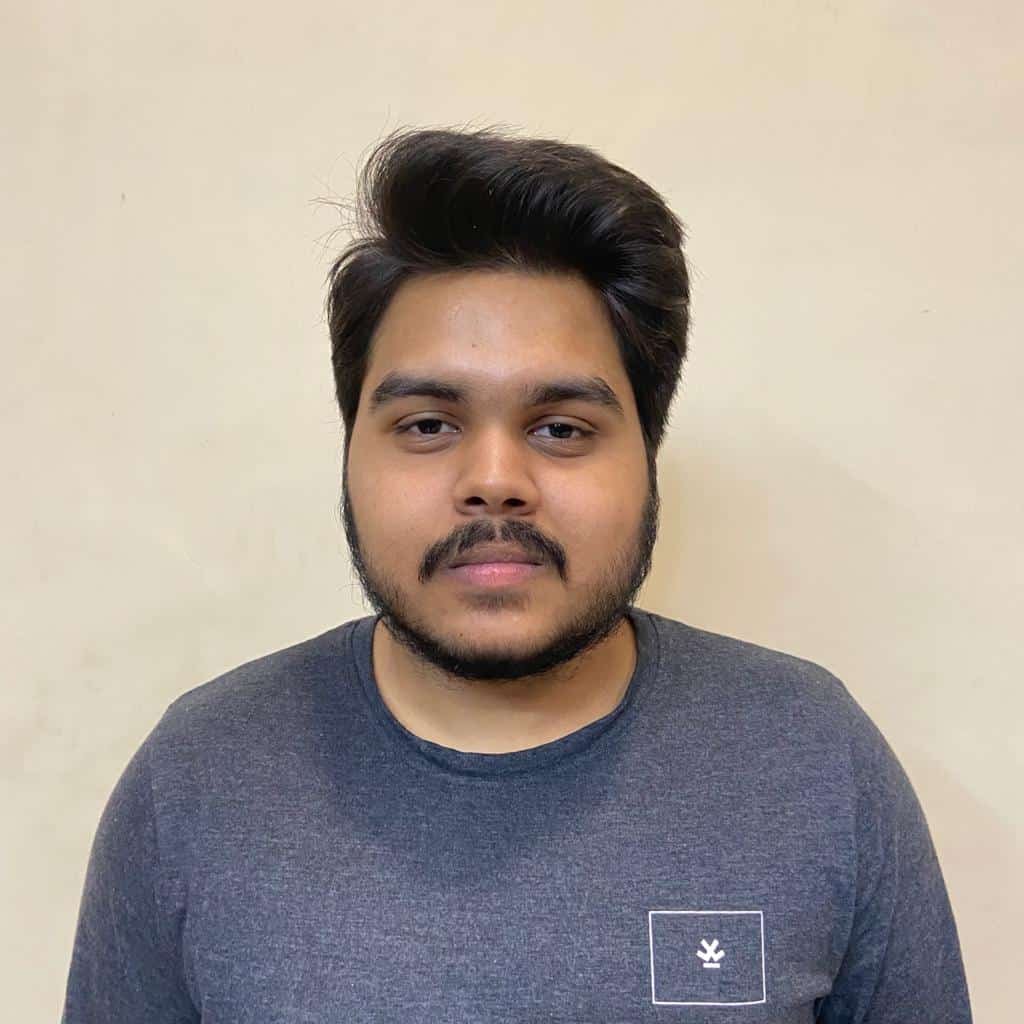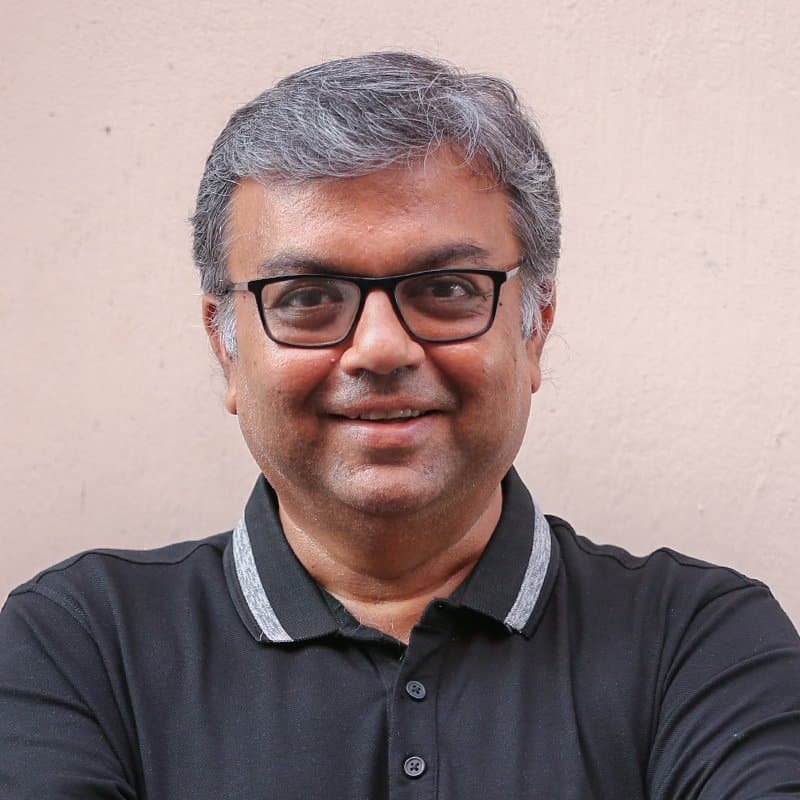 How We Envision Our Future
Leave Your Digital Success in Capable Hands: We're the Magic
Potion Your Business Needs to Conquer the Online Realm!
Our team brings rich industry experience, understanding the ins and outs of the landscape. We deliver solutions
that resonate with your target market.
We design and implement custom marketing programmes to reach and engage your target audience, increasing conversions and strengthening your brand's online profile.
Our strategic approach prioritises your company's success; we develop data-driven initiatives aimed at expanding your reach and enhancing consumer engagement.
Wondering why your website is not getting enough traffic?
Get a FREE Website analysis including 5 actionable tips on improving your Google rankings.